About You
We all want to be well: energetic, strong, alert, rested and stress-free.   But modern life doesn't always cooperate.  For so many of us who really want to be well, we struggle to make every-day choices consistent with our aspirations.  That wellness vision-reality gap can be frustrating and perplexing when we have success and control in other areas of life.  But the gap is common, as are the difficulties and failures we encounter trying to manage our own wellness.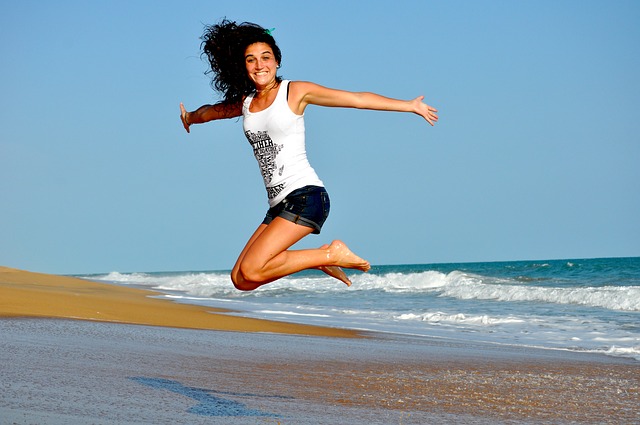 If you have struggled to start or maintain wellness initiatives on your own – to close the gap — you're not alone.  I speak with people every day who experience the same issues.  Here are some examples:
Not sleeping or eating well due to demanding work-related stress.

Work and home life competing and taking a toll on mid-life "numbers": weight, blood pressure, etc.

Weight loss efforts that either don't last or don't work at all.

Discovering how hard it is to break old habits and form new ones, despite zeal to recover school-age energy and fitness.

Being pretty fit, but wanting to go farther; like joining friends in a triathlon in six months.
What is Wellness Coaching?
My job is to work with you to construct and then realize your wellness vision. I do this by establishing a productive, transparent partnership, drawing from a variety of strength-based disciplines. Our work together might take three months or a year or longer, depending on your goals. When we're finished, you'll have the outcomes you envisioned and new confidence in your own strengths. And you will have become your own, best and ongoing wellness coach!
The coaching approach and tools I draw on are evidence-based and encourage you to direct your own wellness initiatives.  They trust and rely on your personal strengths and resources. They assume you are the best agent – and sustainer — of your own change. Our approach will not focus on your deficits or just provide you with a nutrition or exercise program.  The program is less than half the battle.  Empowering you to stick with a program that's been designed for you is what really makes the difference in your short and long term outcomes.


How does it work?  After an initial free introductory session and 90 minute wellness assessment session (based on your feedback to a wellness survey), Wellness coaching will involve a weekly meeting (typically 45 minutes to an hour).  The meeting can be remote or face-to-face (face-to-face is preferred).
In our weekly meetings, we'll explore these elements to advance your wellness: developing your vision, eliciting your motivation, generating integrated and SMART (specific, measurable, attainable, relevant, time-bound) goals/plans, and tracking your progress with a highly adaptable approach.  See additional details here.
Though I can offer some expertise in exercise, nutrition, stress management and other wellness areas, the details of that content won't be the focus of our sessions. Other subject matter partners/experts – nutritionists, personal trainers, etc. – are expected and readily welcomed/integrated into this wellness coaching practice. I can assist with referrals as necessary.
Other programs and services related to individual, group and organizational wellness are described here.
If you're interested or want more information about wellness coaching, I'd like to hear from you.   Your wellness is closer than you think.