MudLotusHealth was founded by Chip Carter in 2014.
It supports wellness from the ground up, where motivated clients and and proven wellness methods meet. M

LH

is experience-driven but not anecdotal, innovative but practical, and modern but fad-resistant. It embraces the full range of the newest health information about how to both foster and sustain wellness change with effective, personally tailored wellness practices.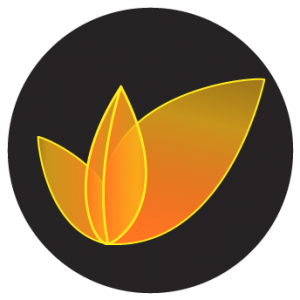 But what does that mean?  What makes M

udLotusHealth

 different?

"Holistic" doesn't mean "alternative" at MLH.  "Holistic"  means fully utilizing experience- and science-based connections between mind and body and environment to promote wellness.  Meditation provides an example;  its benefits have a strong scientific foundation and it attends to mind and body.   At M

LH

 all three elements — mind, body, environment — must be addressed by the client and coach to achieve lasting wellness.  Many traditional approaches don't, and therefore haven't been effective.
Related to this idea,

MLH

 doesn't view mind and body as separate.  Or as a "closed system".  That's a convenient but false and obsolete distinction not supported by modern science or human experience.  That old idea — together with the broken idea that the body is a not an open system  — still lead to ineffective health approaches and practices (such as "calories in, calories out").
Many coaching practices focus on personal change but do not offer or develop subject matter expertise in important wellness areas like nutrition and exercise.  On the other hand, few personal trainers or nutritionists or sleep experts integrate the dynamics and "how" of difficult personal change.  

MLH

 offers both responsibly to enrich the coach-client relationship, when subject matter expertise is requested by clients.  I eagerly offer referrals and work closely (though informally) with talented partners at Clear and Now Holistic Healing and others to provide a rich source of health experts/referrals.

Mindfulness is front and center at M

LH

.  Defined here as a judgment-free awareness of body-mind and environment that advances learning around everyday choices to foster behavioral change,   it's integral to permanent wellness.  Mindfulness helps align all of the client's vision, goals, motivation, choices, experimentation and direction on the wellness path. Many wellness practices do not understand or fully utilize mindfulness. See my blog series on mindfulness and wellness here.

MLH

is not driven by the latest in-vogue dogma, like some practices. It's not paleo or vegan or anything, but can work with those frameworks (or others) as clients request. MudLotusHealth starts with the honoring the client first, developing and building off his/her vision.  The only bias is to help you weed through viable options to discover what works; to implement and fulfill your vision.

MudLotusHealth (the genesis of the name) respects and relies heavily on the client's ability to foster and sustain change.  It understands that co-creating a personalized wellness program with a client leads to robust, resilient transformation.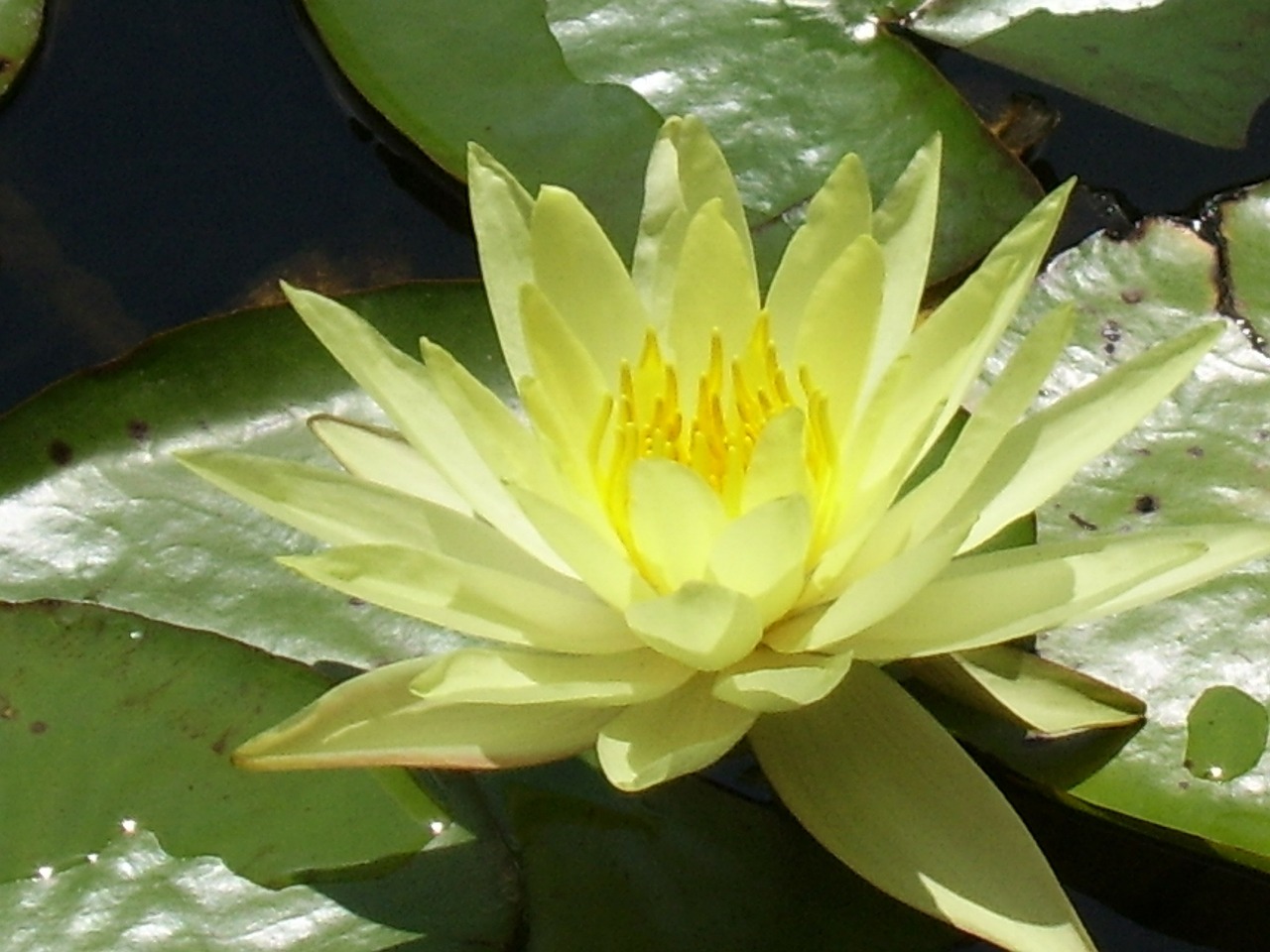 At MLH we won't and declare victory when isolated symptoms have been addressed.  Though they're not always easy or possible to identify, I like unearthing and addressing root causes from any source.  Again, that promotes lasting change.

I offer a clear, distinct approach to measuring results in a field traditionally plagued by confused metrics and squishy ROI.  This unique approach holds both the coach and client accountable, acknowledging your uniqueness and the value of intelligent experimentation.  The result?  This "trial-and-correct" method becomes a positive source of motivation and program content for the invested client.
Finally, my education and experience uniquely support my goal to help you achieve optimal wellness  (see more on my journey here).
I have deep experience as both a blue-collar guy and as a C-level executive in super-demanding businesses/organizations.  I've experienced and have corrected real challenges to wellness and to work-life balance, and the difficulty some trade-offs present. Experience and experimentation are great teachers, and I have plenty of both.

I have an under-graduate degree in biochemistry (Davidson), graduate degrees (Summa Cum Laude) exploring mindfulness and cognitive philosophy, Wellcoaches training, and a strong natural passion for transformative health information.  They all provide a rich backdrop for MudLotusHealth.

My history as a business coach, mentor and change agent – officially recognized at  several workplaces – speak to the union of skills, knowledge and experience I bring to the coaching arena.