Most organizations don't understand or invest in the connection between employee wellness and organization culture, growth and productivity.  
Don't imitate them.
Wellness Services for Organizations/Businesses
Your employees spend more than half of their waking day — probably their waking week — in your workplace. In other words, the majority of their time. Their experience there directly correlates to their wellness: physical energy and stamina, mental clarity and emotional resilience.  And those wellness attributes — which operate at both an individual and group level — directly influence the health of your business/mission.  For these reasons, more organizations are bringing wellness practices and programs into the workplace.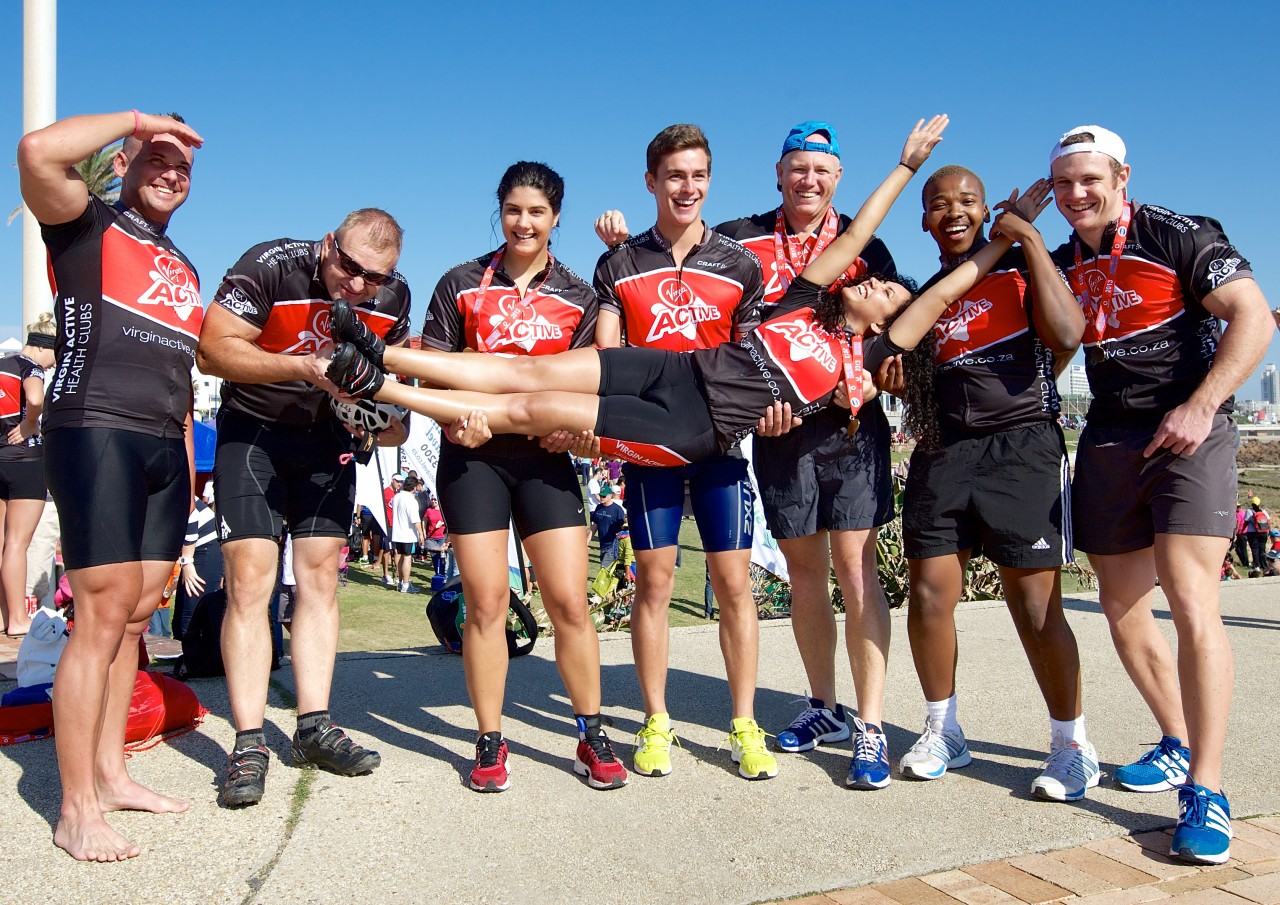 As a former C-level executive and employee with over two decades of fast-paced experience in both private sector and nonprofit organizations, I understand first-hand these connections. I've seen both model and poor examples of corporate wellness, and how they impact culture and productivity. And as a trained wellness coach, I know what it takes to generate wellness momentum and produce measurable results.
What are the qualities that distinguish organizations with healthy and impactful wellness programs?

A top to bottom commitment to corporate wellness and clarity on the virtues of it for both the business and the individual. A strong vision for wellness.
An active understanding of what it takes to precipitate and sustain wellness change, at both individual and corporate levels.
A program or set of programs that are part of the culture. As opposed to a quick-fix wellness "project". And a willingness to experiment.
Support from and partnership with a great set of experts — either in-house or outsourced — who can facilitate organization empowerment.
SMART (specific, measurable, attainable, relevant, time-bound) behavioral, biometric and business goals to track, support and advance the wellness initiatives.
What wellness programs or activities does mudLotusHealth offer to organizations and businesses?

A free initial clinic or workplace talk on a wellness topic of your choice.
Multi-session clinics/workshops aimed directly at improving employee wellness and increasing productivity. See more below.
On-site wellness assessments and coaching for participating employees on a weekly, bi-weekly or monthly basis, discounts dependent on participation level.
Executive/business leader clinics or coaching to improve the wellness of your leaders, revitalize their professional goals and strengths, and advance their influence with mindfulness and emotional intelligence.  See more below.
How would the workshops or presentations work?

Workshops/clinics/presentations can be given to smaller or larger groups. A working session designed to optimize group participation would generally be limited to ten people. Presentations aimed at inspiring or motivating a workforce with less interaction — typically an hour long including Q&A — can be given to much larger groups.
Workshops/clinics — depending on objectives, content and frequency — could run from one hour to half a day, and could be either one-off or multi-part, extending over several weeks/months. Multi-part sessions can leverage real-world employee experimentation and practice between sessions.

Example of a four-session employee workshop:

Initial visit to gather organizational/employee information, discuss wellness program objectives and deliver a free wellness presentation. Session 1 — The Vision (1 hour presentation, larger group): The attributes, friends, enemies, and virtues of organization wellness. Session 2 — The How (2 hour workshop(s), smaller group(s)): Assessment and the basics of making/sustaining wellness change. Two wellness experiments to try (personalized) before the next session. Session 3 — Eat, Sleep, Calm (2 hour workshop(s), smaller group(s)): Review of wellness experiments, a modern approach to nutrition, sleep and stress reduction. New wellness experiments to try before the next session. Session 4 — Move, Sustain (2 hour workshop(s), smaller group(s)): Review of wellness experiments, a modern approach to exercise/movement. Practices to sustain wellness change.

The above example describes one of many possibilities. I would expect to work with you and your organization to craft a presentation, workshop or program specific and highly relevant to your organization's culture, environment and mission.

What are some examples of impactful workshop/clinic topics?

Top ten workplace threats to wellness and how to beat them. Myths and facts about wellness and the workplace.
Wellness/Mindfulness meets productivity. How mindfulness can help you reduce stress, learn more, produce more and be a change agent.
A modern and effective path to tough change. How to create and sustain any type of personal or professional change.
The relationship between wellness and culture. How to foster wellness and overhaul your culture at the same time.
Engagement Without Stress: Stress management for the adrenaline junkie.
Negative and positive wellness trends; what they mean for you and your organization.
The top five — and unfortunately rare — practices of managers who encourage and gain employee wellness. And the practices of managers who don't.

What about support/coaching for managers/leaders/executives in my organization?

The quality of leadership at your workplace is directly related to the wellness of your leaders.
Coaching and support for managers, leaders and executives is available to cover a range of issues: improving wellness in service of leadership effectiveness; realigning leader strengths, preferences and priorities; gaining influence/effectiveness through mindfulness and emotional intelligence; etc.
Details on services and opportunities can be found here.
What's the cost of workshops/presentations?
Pricing varies greatly and depends on the type of engagement, number of sessions, degree of customization for your organization, and other factors.
Your greatest organizational asset is your people.
Their wellness directly supports your work and mission.
Contact Chip to discuss your needs, pricing and how to get an organizational wellness program started!